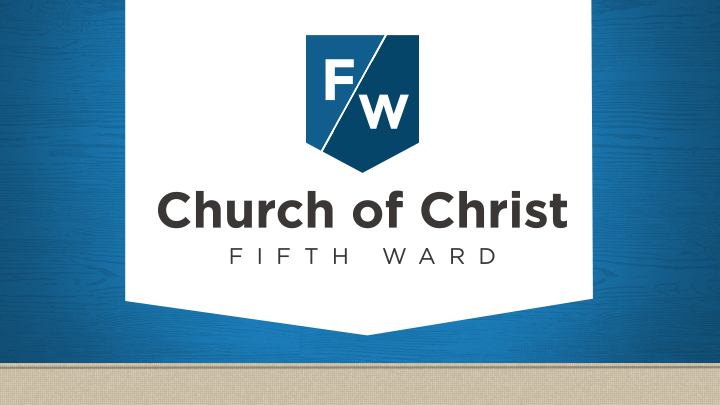 April 12, 2023
Welcome to the "Words of Wisdom For Marriage Class" at the Fifth Ward Church of Christ. Marriage is a sacred union, and we are committed to equipping couples with the wisdom and tools to build lasting love, faith, and harmony in their relationships.
Words of Wisdom For Marriage Class: Nurturing Lasting Love
In this class, you can expect:
Biblical Guidance
Our program is rooted in biblical teachings. We delve deep into scripture to explore the profound wisdom and insights it offers for a God-centered marriage. You'll develop a deeper insight into how faith can fortify your marital bonds.
Practical Lessons
While faith is essential, practical life skills are equally crucial for a thriving marriage. We provide valuable lessons and advice on communication, conflict resolution, and building a strong, Christ-centered marriage.
Experienced Instructors
Our dedicated and experienced instructors are committed to nurturing your marital bonds. They bring a wealth of knowledge and a genuine passion for strengthening marriages.
Fellowship and Support
You'll join a community of like-minded couples on a similar journey. You'll find friendship, support, and encouragement in our nurturing environment.
Renewed Love and Commitment
The "Words of Wisdom For Marriage Class" is where you and your spouse can rediscover the joy of being together. It's an opportunity to rejuvenate your love and commitment while deepening your faith.
Join us on this enriching journey of faith and love. Whether newlyweds or celebrating decades of marriage, this class is designed to nurture your relationship, strengthen your faith, and deepen your love. We invite you to discover the wisdom to transform your marriage into a lasting and joyous union.
Watch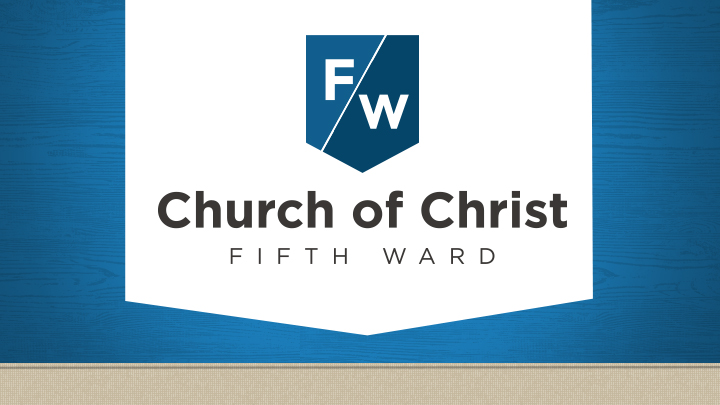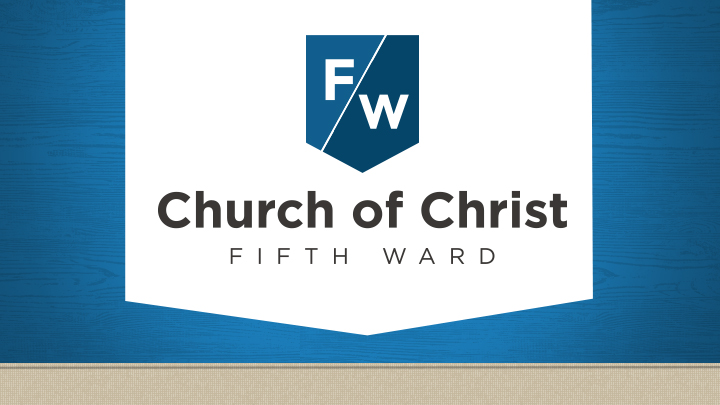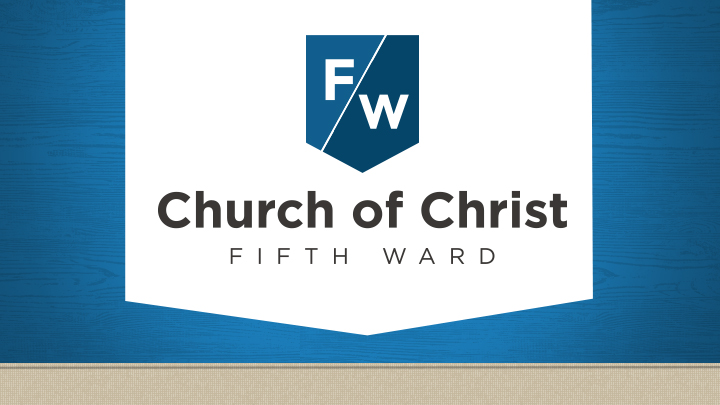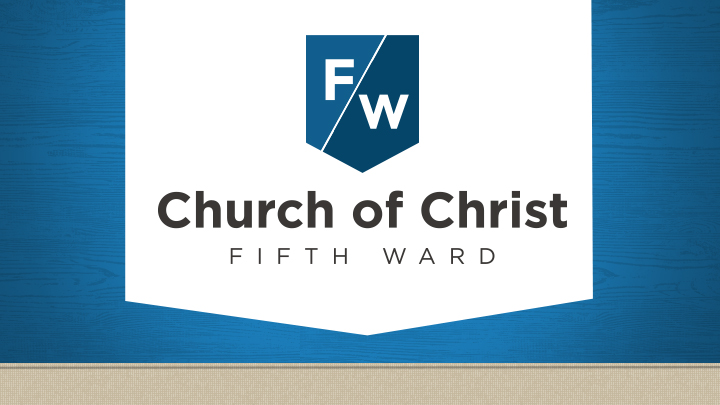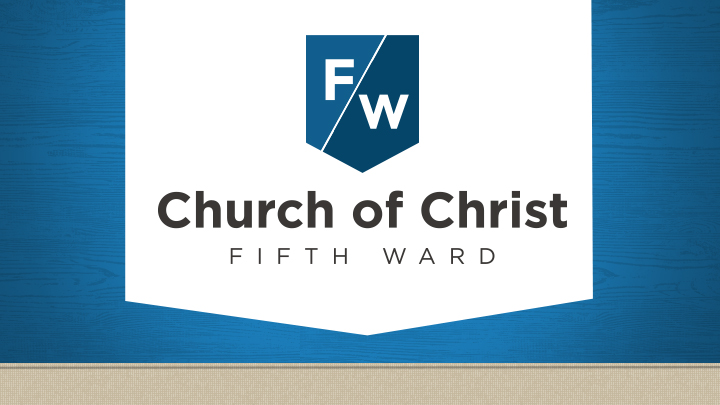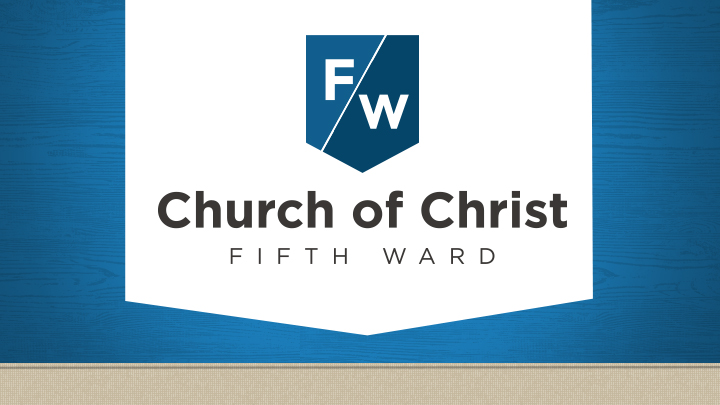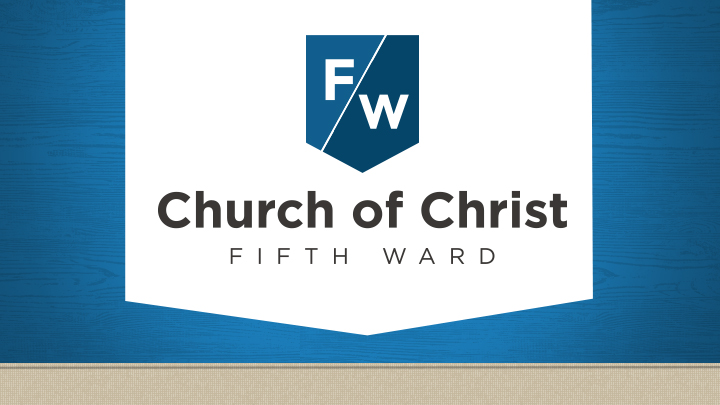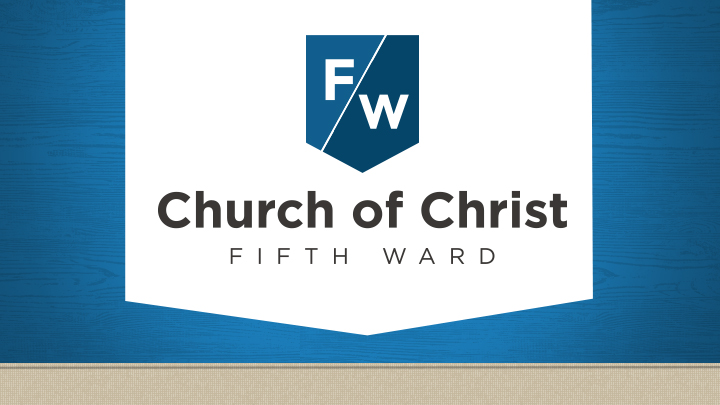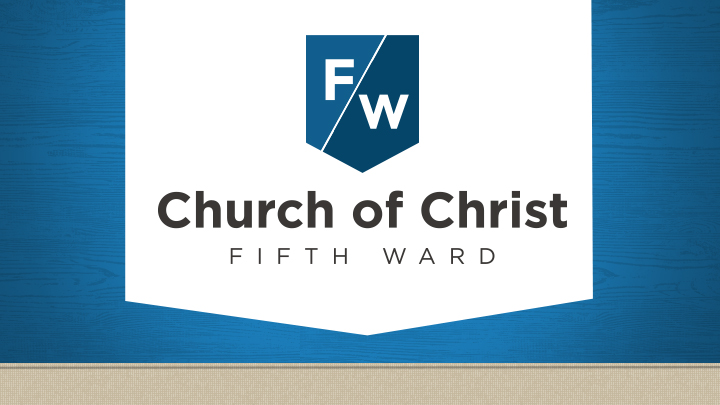 Married Couples Event Calendar